A great blessing and privilege of being a blogger, and especially a homeschool blogger, is having the opportunity to do reviews. After counting all of my reviews from 2016 I was amazed that I had completed 22! These were books, curriculum, digital subscriptions, and games — and while some of these products weren't a great fit for my family, homeschool or myself, others were truly a hit and I wouldn't hesitate a minute to recommend them.
Today I'm going to share with you my very favourite reviews from this past year, many of which we continue to use regularly. These reviews were truly a pleasure to write and these products were a blessing to myself and my family.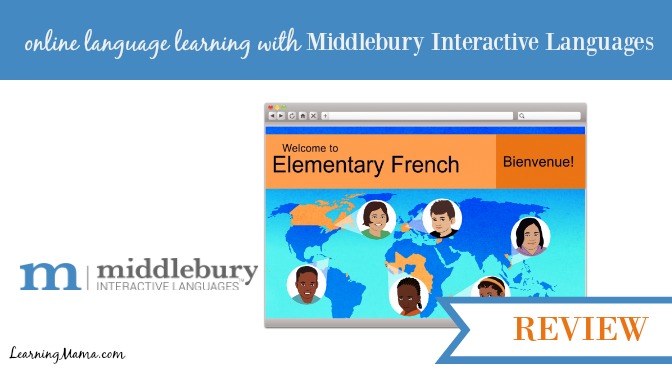 Product, book, and curriculum reviews are an important help to homeschoolers looking for information prior to making choices and purchases. I hope to continue to help get the word out about great products and services in 2017! As usual, you can expect honesty and practicality in all of my reviews.