Spring has officially arrived and we have been spending a lot of time outdoors. We've been playing in our backyard, eating on the lawn, and planting our gardens. We've also made a few visits to our local conservation area which has 6 kms of trails to explore wetlands, woods and wildlife. On our first visit we found a cracked, hallowed egg and a snake! On our most recent visit we had the opportunity to observe butterflies, birds and several spring blossoms including our beautiful provincial flower, the trillium.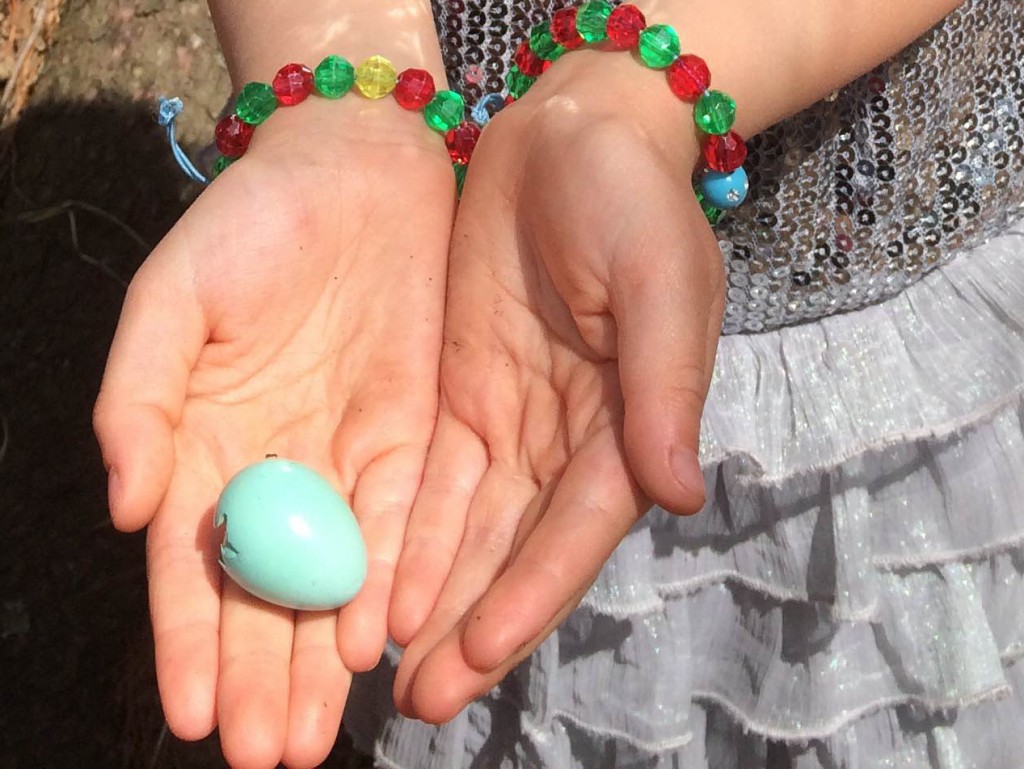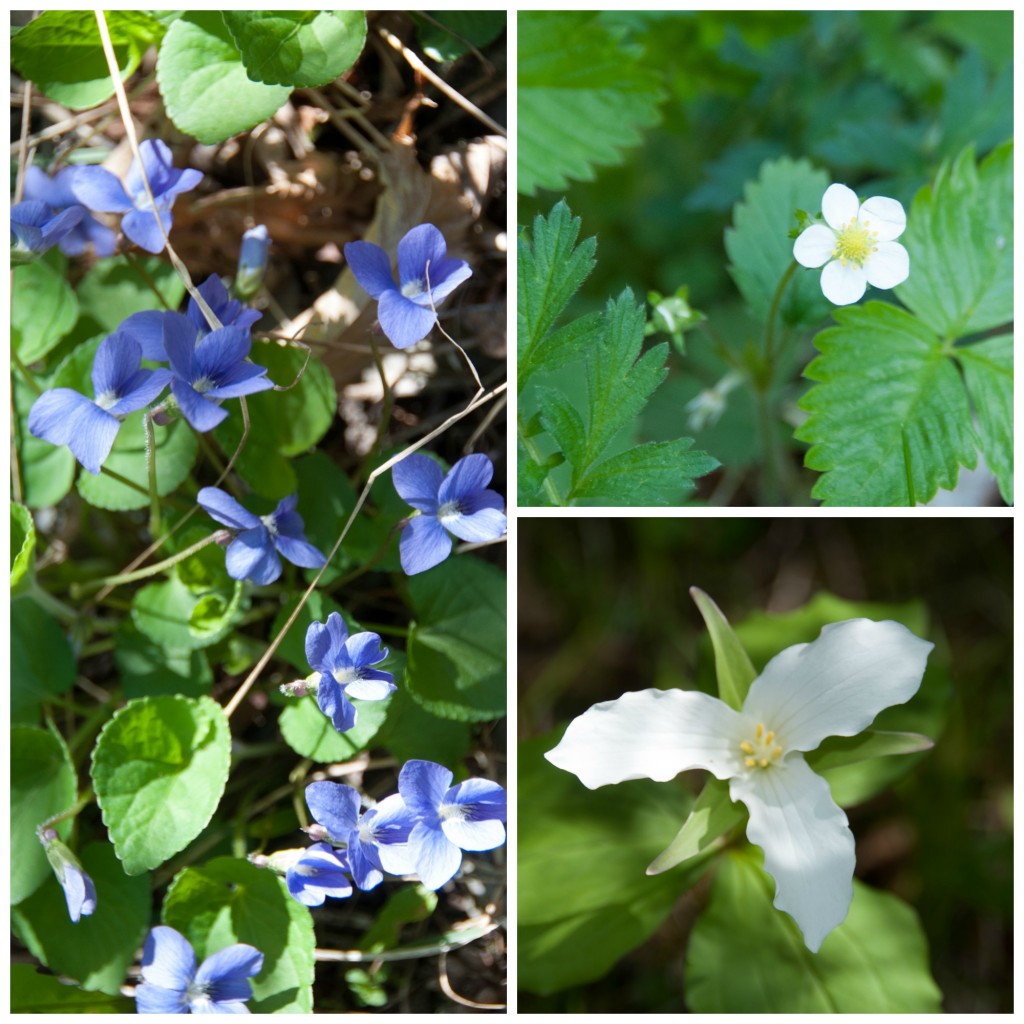 We are planning a nature hike with our homeschooling friends this week, complete with a nature scavenger hunt to help the kiddos remember to keep their eyes open and observe their surroundings.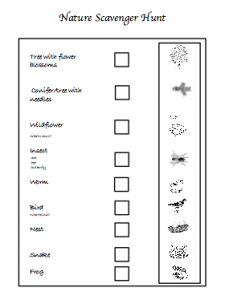 I
If you would like to use the scavenger hunt I put together, just click here and save yourself a copy. Then go ahead and plan a hunt with your kiddos or organize a group with other homeschoolers! Enjoy the great outdoors!
I also made these cute paper bag nature journals for the kids. I used a free printable from Spell Out Loud for the cover and inside pages. The paper bag journal also has little pockets for saving treasures from your walk, perfect for preschoolers!
I can't wait to see how everyone likes them! And of course, to be out in nature with such a cute group of nature enthusiasts!
What is your favourite place to go to be out in nature with your children?
Do you want to see some more spring posts? Check out the link up hosted at Teach Beside Me for more spring themed ideas, resources and fun!