Today, I'm excited to be sharing over at Mother Daughter Book Reviews, about one of my favourite things: Books! Here is a little preview of my post, click on over to their site to get the full version!
My children, like their mama, are confessed book lovers. We are routinely walking the line for the maximum number of books our library allows to be checked out (100). We enjoy books of all types: fiction, non-fiction, fairy tales, history, mythology, classics, readers and novels. We especially love picture books, and there many that we have enjoyed over and over again. As a Canadian, I'm always a little bit pleased when I discover that one of the books that we love is also Canadian. The books I'm sharing with you today are among those Canadian books we have checked out over and over again or belong to our personal collection. These are books that my children love, and that I love to read with them! [READ MORE]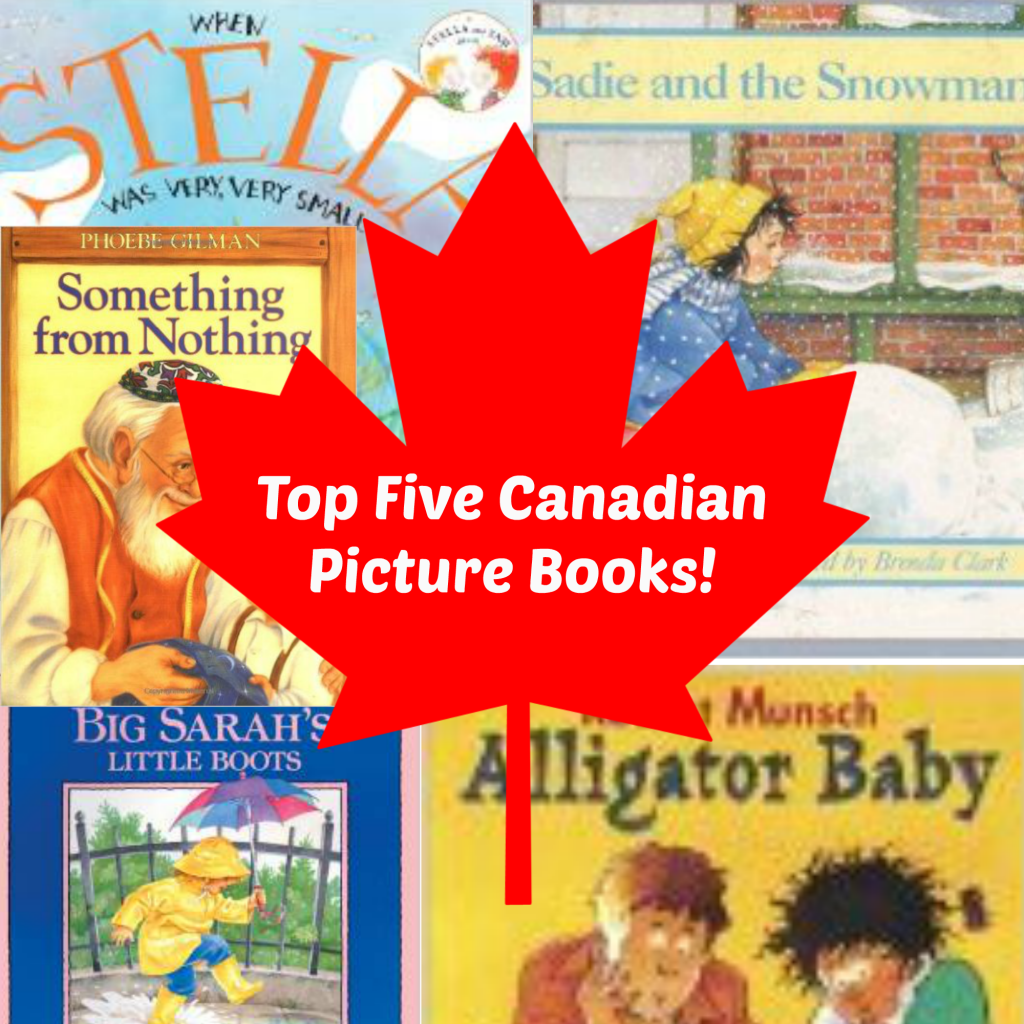 What are your favourite picture books? Have you enjoyed any of these?