As I sit here and review the year that was, I'd like to thank you, my readers, for your interest in my words.
It is so humbling to me to know that so many people are reading the ramblings of this simple, homeschooling mama both here and on Facebook. Thank you so much, friends! I appreciate your conversation and support!
Like many people, I like to take stock at the end of one year before beginning the next. I like to look over the year that was, evaluate, and reminisce. What milestones have my children reached this year? How is our little family getting along? How are my own efforts at growth and development working out?
As I look back on this past year here at Learning Mama, I'm truly blown away.  I'm excited to discover that my words have been read three times the number of times than they were the previous year!
I'm especially thankful when my words here have proven to be helpful to you in some way. If I've helped you find encouragement or resources that have helped you on your way, then I am satisfied!
 Learning Mama's Most Popular Posts of 2017
In case you missed them, these are the 10 most popular posts from the last year in my little corner of the internet:
Podcasts are a great way to refresh yourself as a homeschool mom! They are an amazing (FREE!) resource right at our fingertips. So put on your headphones and check out this guide to almost 100 homeschool podcasts [READ MORE]
We are dedicated fans of The Jesus Storybook Bible! It has been in daily use in our home for the last 6 years, and I think it is such a wonderful resource for Christian families. It's actually my favourite Morning Time resource, which is what led me to create these Jesus Storybook Bible Devotional Pages for my children (and yours!) [READ MORE]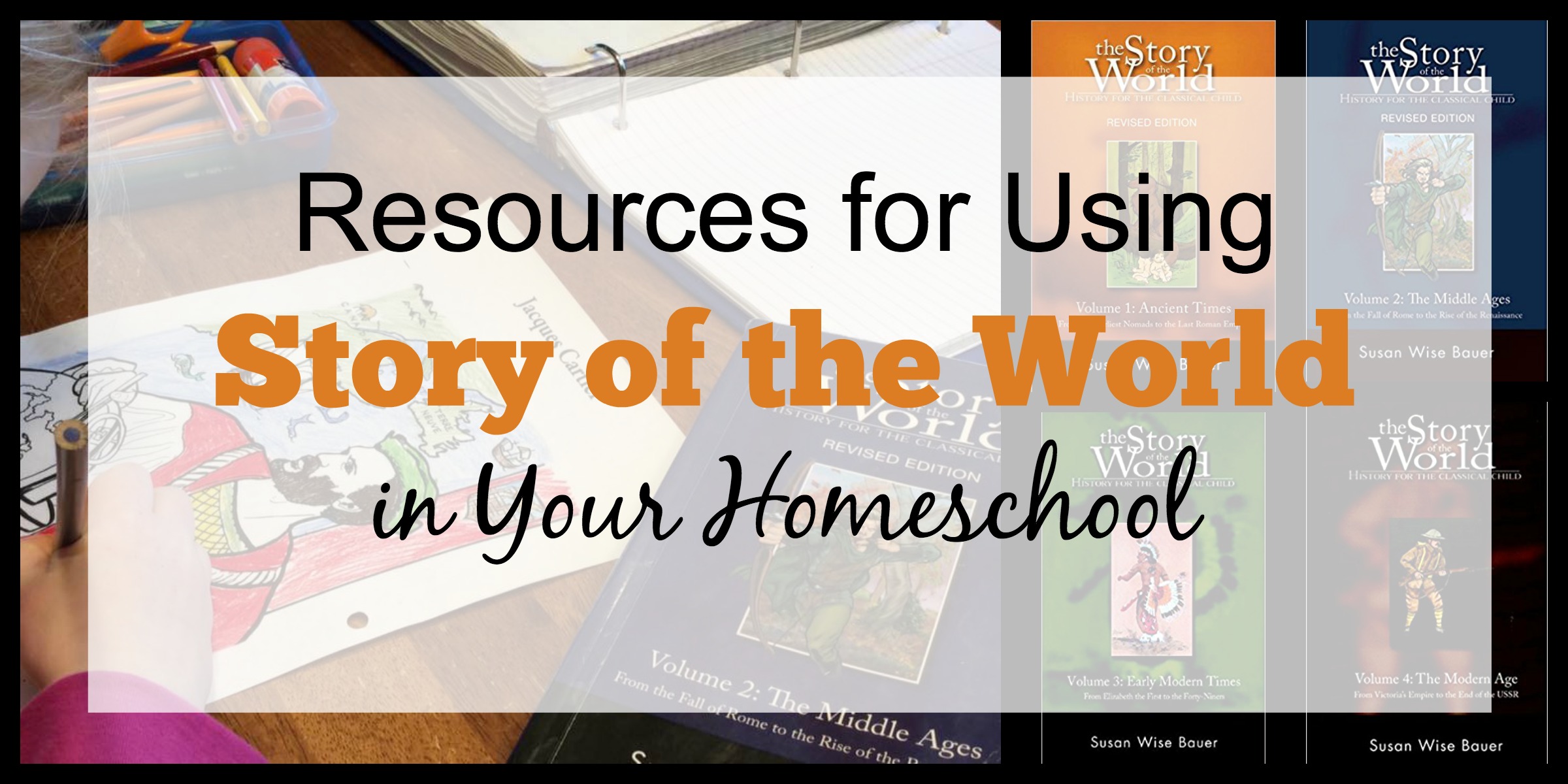 We LOVE Story of the World and this is our fifth year using it. And there are a lot of ways to make it work in your homeschool – everything from simply reading the book and talking about it with your children to doing numerous activities and unit studies for each chapter. I've got a comprehensive list of reading, timelines, lapbooks, notebooking, videos, audiobooks, crafts … [READ MORE]
Add a little fun and creativity to your home this season with these free Christmas themed art projects. From toddlers to teens, there's something here for all ages! These tutorials include various art medium & techniques, including drawing, painting, pastels. Even mixed media art is represented as well as a few more "crafty" selections. [READ MORE}
I've got one child that could sit snuggled up with mama on the couch for HOURS reading books. She loves reading, being read to, and reading to others. Sitting still for a story is not a struggle for her at all. I loved our read-aloud times! When it came time to include her little sister in our read-aloud time, however, I had quite a different experience [READ MORE]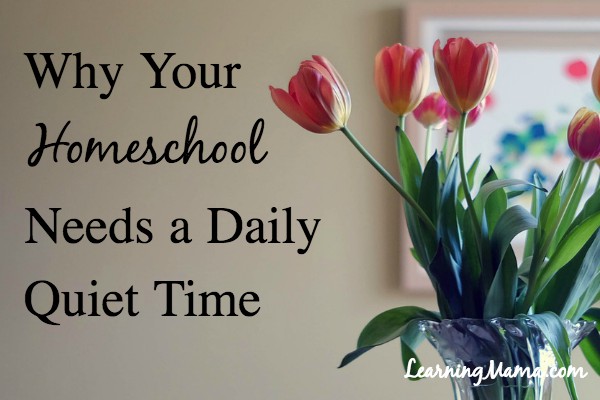 Whenever I'm asked for homeschool advice, about daily routines, or about how I manage to stay sane as a homeschool mom, I always talk about the most important part of our homeschool day: our daily, afternoon quiet time. I honestly doubt I would be able to homeschool without it [READ MORE]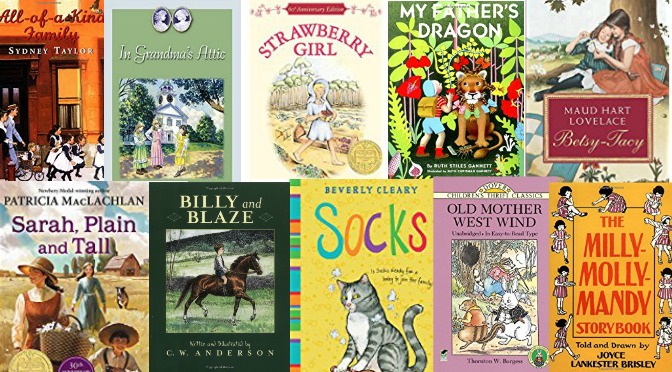 If your public library is anything like mine, it is FULL of these early chapter books. There are rows upon rows of short, illustrated chapter books for young readers. Some of these books are complete rubbish, and most I would qualify as "brain candy" with short, uncomplicated sentences, easy vocabulary, and flat plots. These books will do little to help your child develop an appetite for good books [READ MORE]
This is our fifth year with SOTW though, and while we LOVE it, we certainly aren't speeding through it. I now have two students working together in our history studies, one of which was quite adamant that I make her another set of notebooking pages … [READ MORE]
Besides struggling to plot out curriculum choices for my fifth grader, I've also had some bumps and hiccups planning for my second grader. It should be easy, right? Just repeat exactly what I did with when my oldest was that age and I should be done. Not quite … [READ MORE]
Close your eyes and imagine it's August or September. Your bookshelves and homeschool supplies are nicely organized, and the spines on your teacher's manuals are barely cracked. You've decided on this year's curriculum, and you're ready to go: it's going to be an AWESOME year. All you need to do is establish your routine or schedule, and you can homeschool on autopilot for the whole year, right? [READ MORE]
What's Up Next?
I hope you'll stick around and join me for the ride in 2018! I'll be sharing more of our homeschool journey,  awesome resources, and offering up even more encouragement to mamas who are my co-travellers in this living and learning adventure.
Read More of My Top Posts: